Activities Available at The Beach House Resort!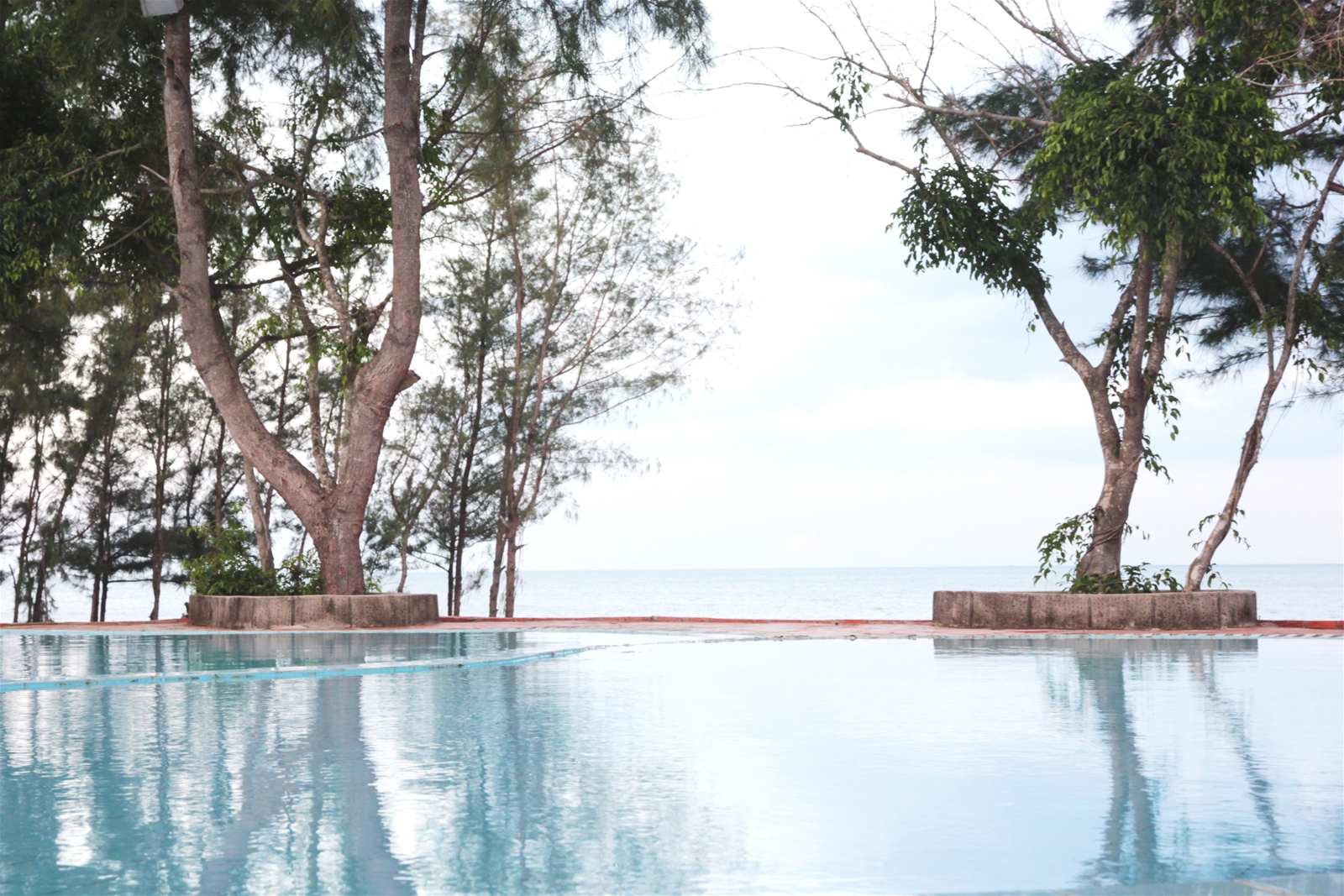 Enjoy the sounds of ocean waves and the cool breezes at our beach front cabanas. Make it complete with cold drinks and great food from our restaurant!

Talk a walk or jog on the 4 kilometer stretch of secluded beach on the peninusla!

Replenish yourself with some delicious food at our riverfront restaurant and enjoy the tranquil River Ray with a riverside table!

Break a sweat as you jog safely on our 650 meter – traffic-free road!

Lounge out at our wading pool, designed for children.
Casino - The Grand Ho Tram Strip Casino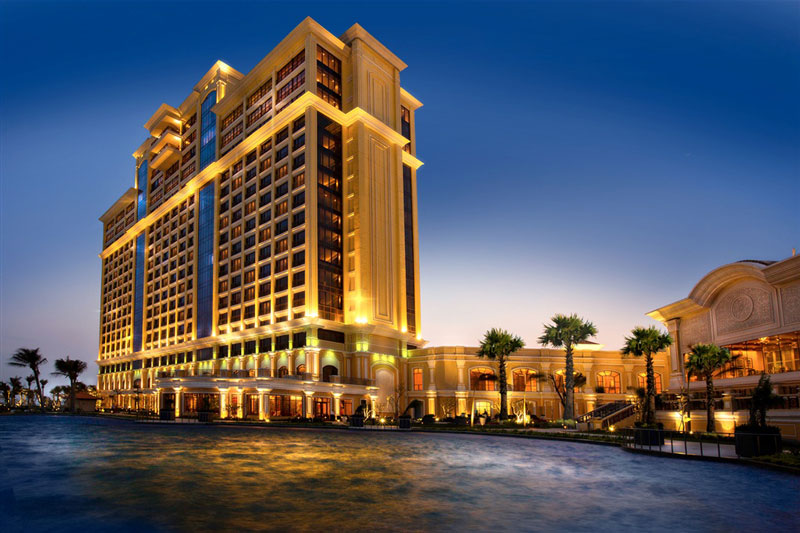 Just 10 minutes down the road is the Grand Ho Tram Casino. If you have a foreign passport and some cash to burn, this is the spot. Come back and enjoy some cold drinks, delicious eats and relax on our beautiful beach to celebrate your winnings or forget about your losses.
Golf - The Bluffs Golf Course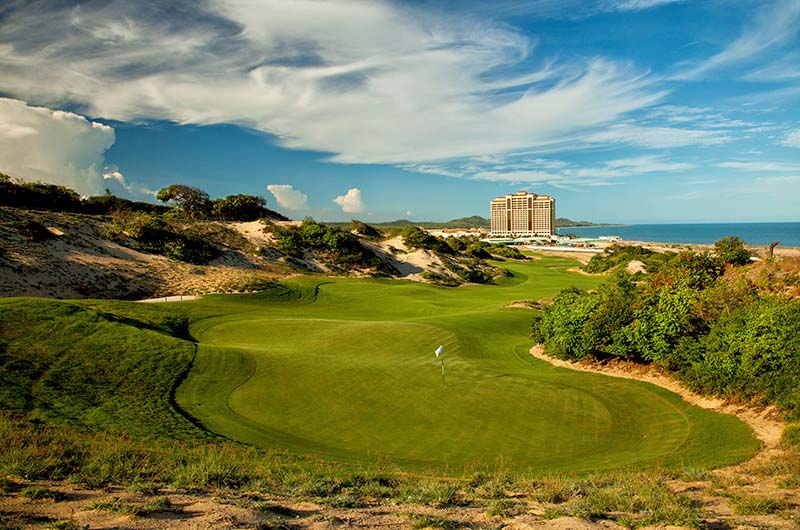 If you're ready to enjoy some great golf, The Bluffs Golf Course is just ten minutes away! This difficult yet beautiful course, designed by Greg Norman, is host of the prestigious Ho Tram Open, an Asian Tour sanctioned event. The Bluffs is considered one of the top 5 golf courses in all of Asia! Let us know when you want to play and we can help arrange tee times for you, and a few extra golf balls!
Binh Chau Hot Spring & Mud Bath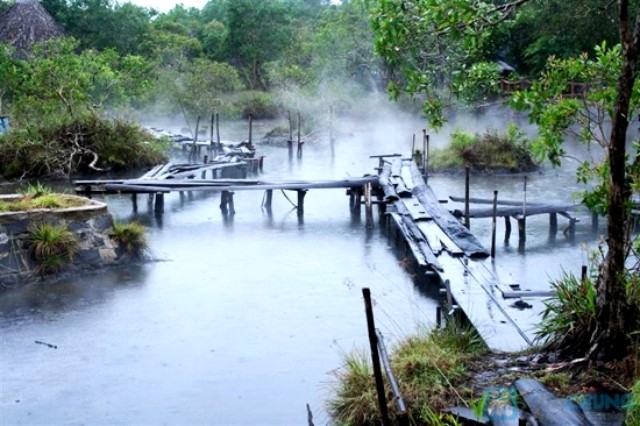 A short 30 minute drive from our resort is the Binh Chau Hot Spring and Mud Bath. You can soothe your muscles and relax your nerves as the high mineral content of the 37°C mud and hot springs replenishes your skin. The whole experience will also rejuvenate your mind and spirit. Let us know in advance and we can arrange transportation and book sessions for you!
Binh Chau - Phuoc Buu Nature Reserve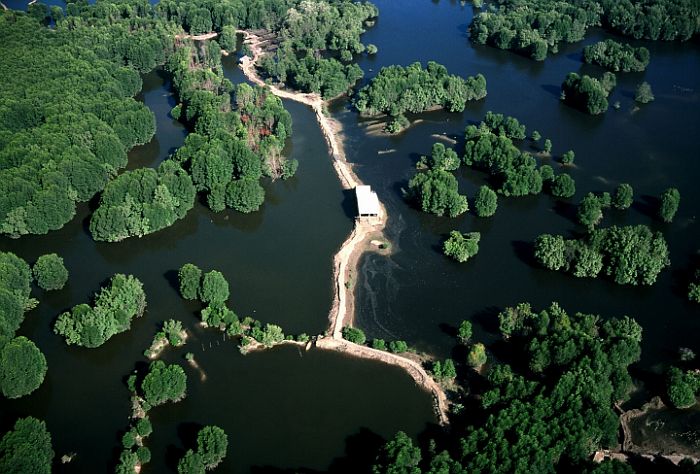 Binh Chau - Phuoc Buu Nature Reserve, just 20 minutes away from the Beach House Resort Ho Tram, is one of the last 11 hectares of coastal dipterocarp forests in Vietnam, a habitat for a diversity of plants and vertebrate species with many rare species that are considered endemic of the Reserve. Walking, jogging or even cycling along the main path will give you a unique experience and a change of scenery from the beach. Let us know in advance and we can help you book and arrange transportation!
Seafood Wet Market and Local Food Stalls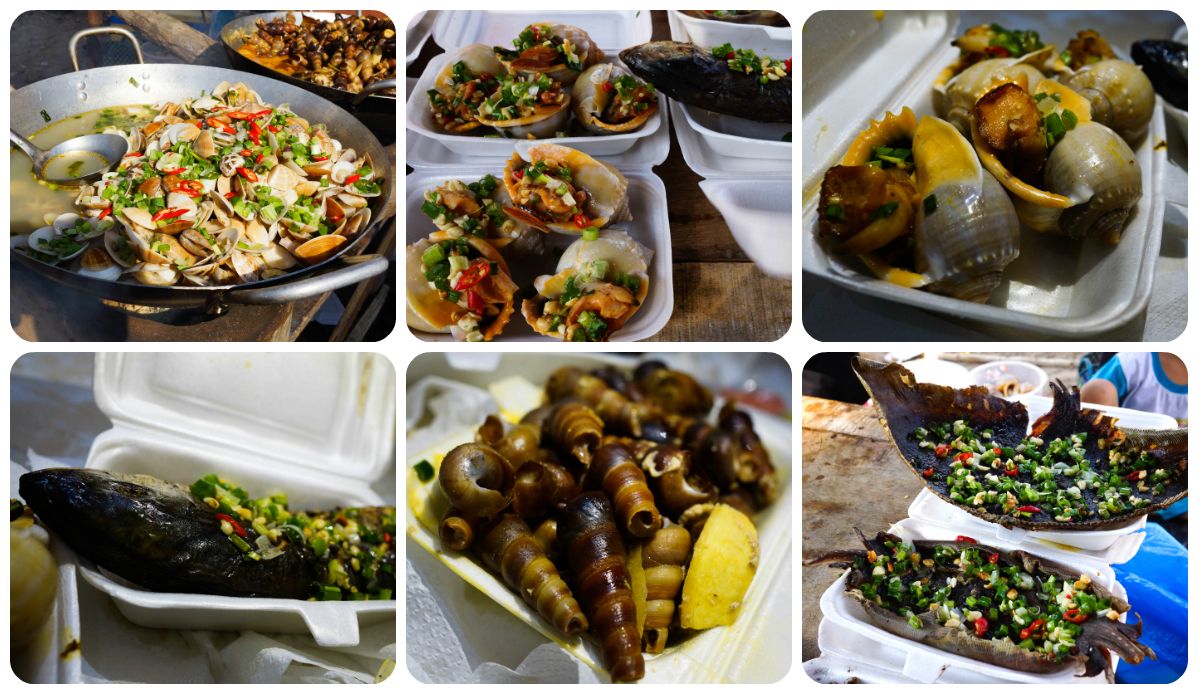 Also just 10 minutes away, you can visit the wet market where the daily catch of fresh seafood and fish are sold by local vendors and fisherman.
Situated on a small street leading to the beach, there are various restaurants, grill booths and food stalls that you can visit for a quick bite as you explore the area.